In this section, you will find only a few of many other eye disorders.
This Patient Education Center is provided for informational and educational purposes only. ?It is NOT intended to provide, nor should you use it for, instruction on medical diagnosis or treatment, and it does not provide medical advice.
The information contained in the Patient Education Center is compiled from a variety of sources. It does NOT cover all medical problems, eye diseases, eye conditions, ailments or treatments.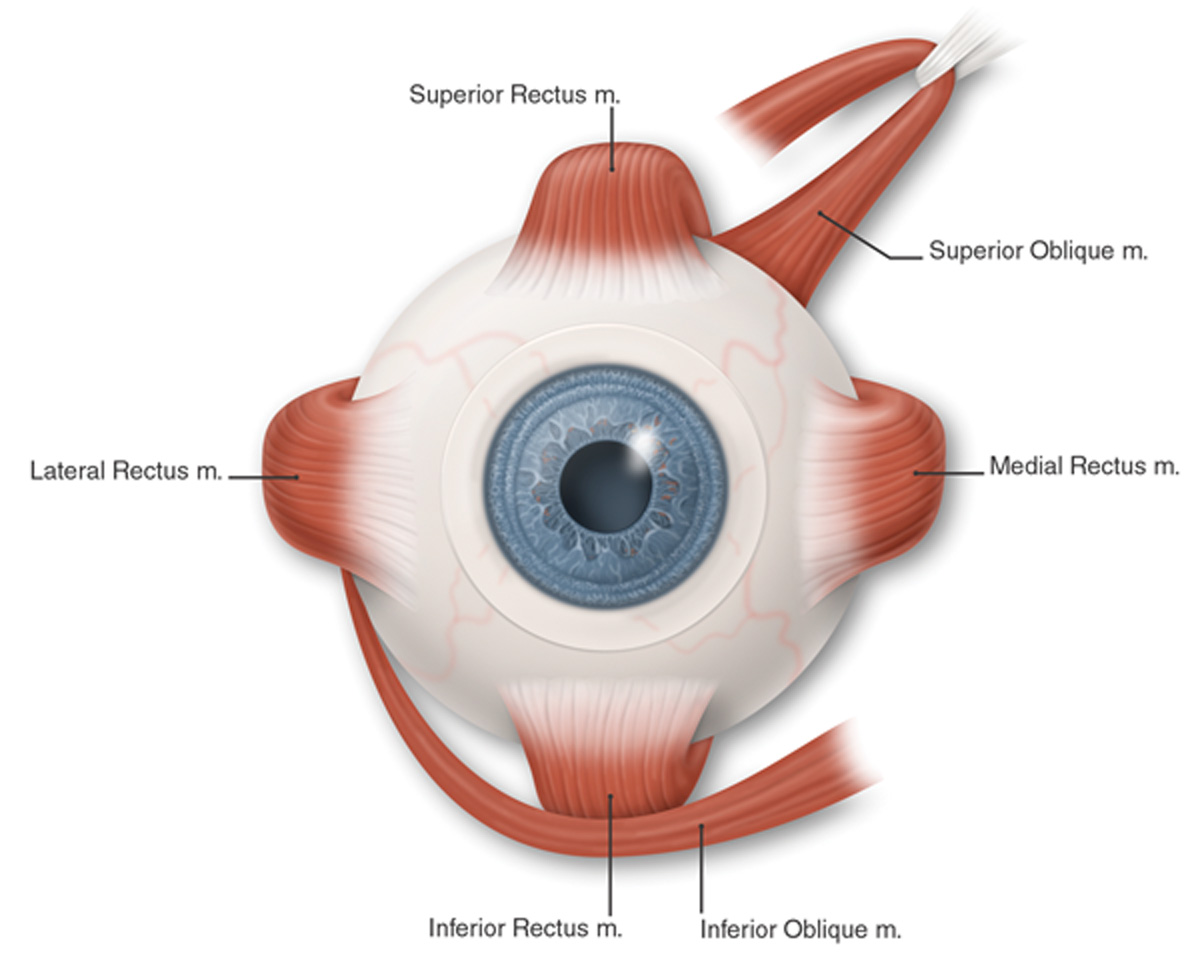 Read the Disclaimer.