Your search for "" had 101 results.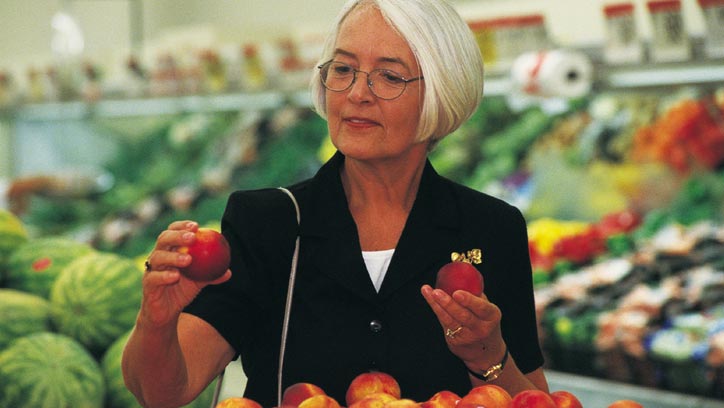 This section, Keeping Your Eyes Healthy, is under development. In the meantime, an eye-smart lifestyle includes cardiovascular exercise a…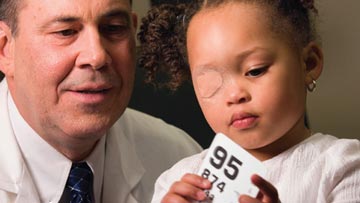 Amblyopia ("lazy eye") is caused by unequal refractive errors, misaligned eyes (strabismus) or other abnormalities. Pa…
Watch a video on How to use the Amsler Grid as a home test to detect macular abnormalities.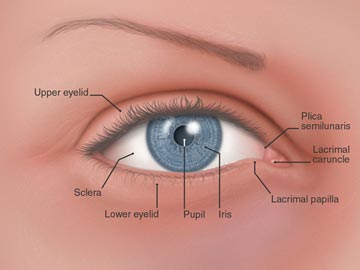 Bell's palsy is a nerve disorder that causes partial or slight paralysis on one side of the face. This mild facial paralysis…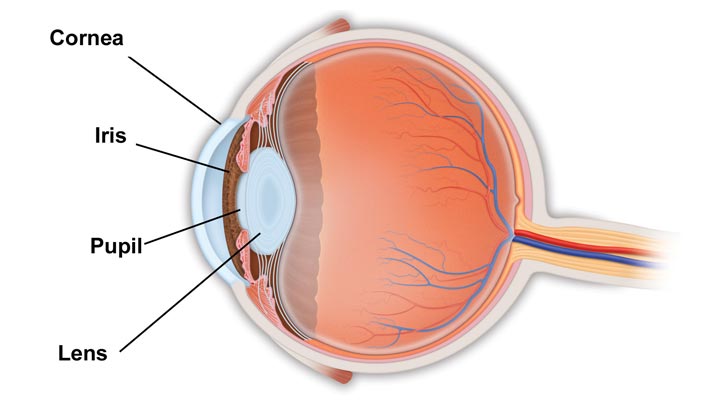 What are BPH medications? Certain medications known as alpha-blockers are commonly used to improve urination in m…